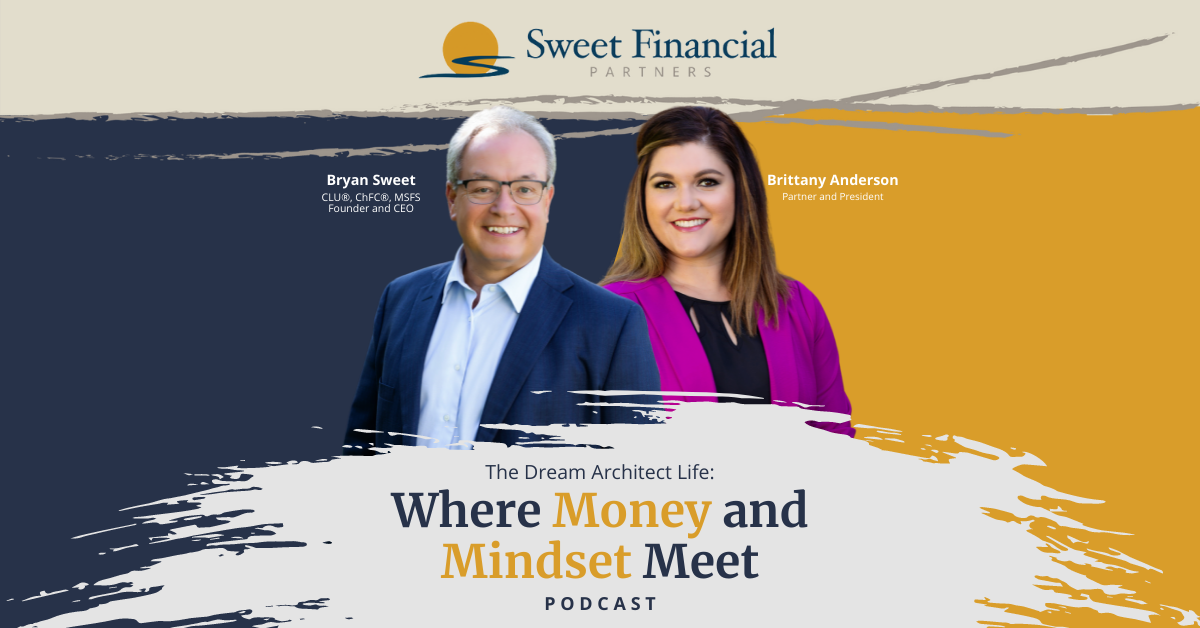 Going from Zero to Seven Figures with Christine McCarron (Ep. 46)
Going from Zero to Seven Figures with Christine McCarron (Ep. 46)
Want to learn how to invest in yourself, surround yourself with the right people, and give back to make an impact?
This week's guest is the person to talk to.
In this episode, Brittany Anderson welcomes special guest Christine McCarron, who shares her journey from having less than zero to a seven-figure net worth through real estate investing. 
Christine discusses the importance of surrounding oneself with the right people, overcoming self-limiting beliefs, and aligning one's choices with their purpose. They also explore the power of giving back and creating experiences through financial resources. 
Christine discusses: 
Resources: 
Connect With Christine McCarron:
Connect With Sweet Financial Partners:
About Our Guest:
Christine McCarron went from less than $0 to a 7-figure net worth starting at age 50 thanks to real estate investing. Through her coaching, courses, podcasts and books, she loves sharing what she's learned to help other women exceed their expectations and create a legacy.
Podcast: Play in new window | Download | Embed